The world is facing a mass extinction and scientists, curators, and educators must come together around the globe to catalyze our understanding of biodiversity and to co-develop strategies to conserve it. One of the great conservation tools of our generation is digital sequence information (DSI) such as genetic data. Genetic data provides a window to view the incredible ecological and evolutionary history of species and communities that gives us clues about the genetic underpinnings of resistance and resilience as well as functions that people can leverage for innovation.
With support from the National Science Foundation, the American Institute of Biological Sciences and the USA Nagoya Protocol Action Group organized an international workshop series in the fall of 2021 to explore how the international scientific community can study biodiversity in the changing landscape of international policy.
Organized by: AIBS & USA Nagoya Protocol Action Group (USANPAG)
Sponsored by: The National Science Foundation
When: Fall 2021
Where: Online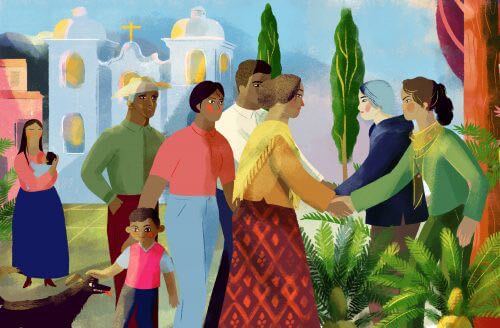 Background
Parties to the United Nations Convention on Biological Diversity (CBD) and the Nagoya Protocol on Access to Genetic Resources and the Fair and Equitable Sharing of Benefits Arising from their Utilization ("the Nagoya Protocol") will consider whether the access and benefit sharing (ABS) framework should be expanded to regulate Digital Sequence Information (DSI), in addition to the physical biological resources they were set up to address, at the next CBD Conference of the Parties to be held in 2022. Although the definition and scope of the term "DSI'' are still not agreed upon by the parties, the most common understanding of DSI encompasses the sequences found in DNA, RNA, and peptides, including those found in open databases (e.g., GenBank). As proposed, the expansion of ABS under the Nagoya Protocol to include DSI could dramatically impact scientific research by placing limitations on scientists' abilities to share, publish, and freely use genetic sequence data derived from genetic resources with origins outside of their home country.
Topics
The virtual workshop series focused on six separate themes, each featuring a team of transboundary, international scientists who have engaged in international research collaborations. Learn more and access the recordings by clicking on each topic:
Stay Engaged
The final report and recordings are now available from this workshop series that recognized and documented the value of DSI for global scientific communities.
Check out the workshop outcomes and stay engaged in these discussions through the workshop forum pages.
Take Our Survey
Help us understand how international science policies and agreements related to the sharing of digital sequence information (DSI) might impact you and your research. Start the survey.
Please sign up to receive the latest information and updates about these issues.
Event Partners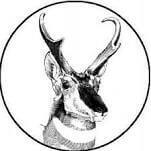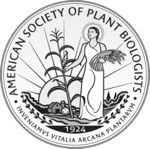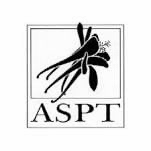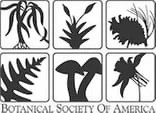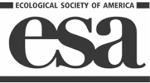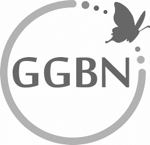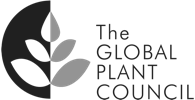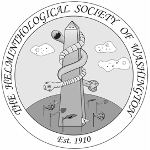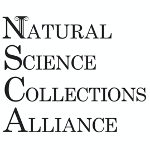 ---
This conference is supported by the National Science Foundation under Award No. 2136950.